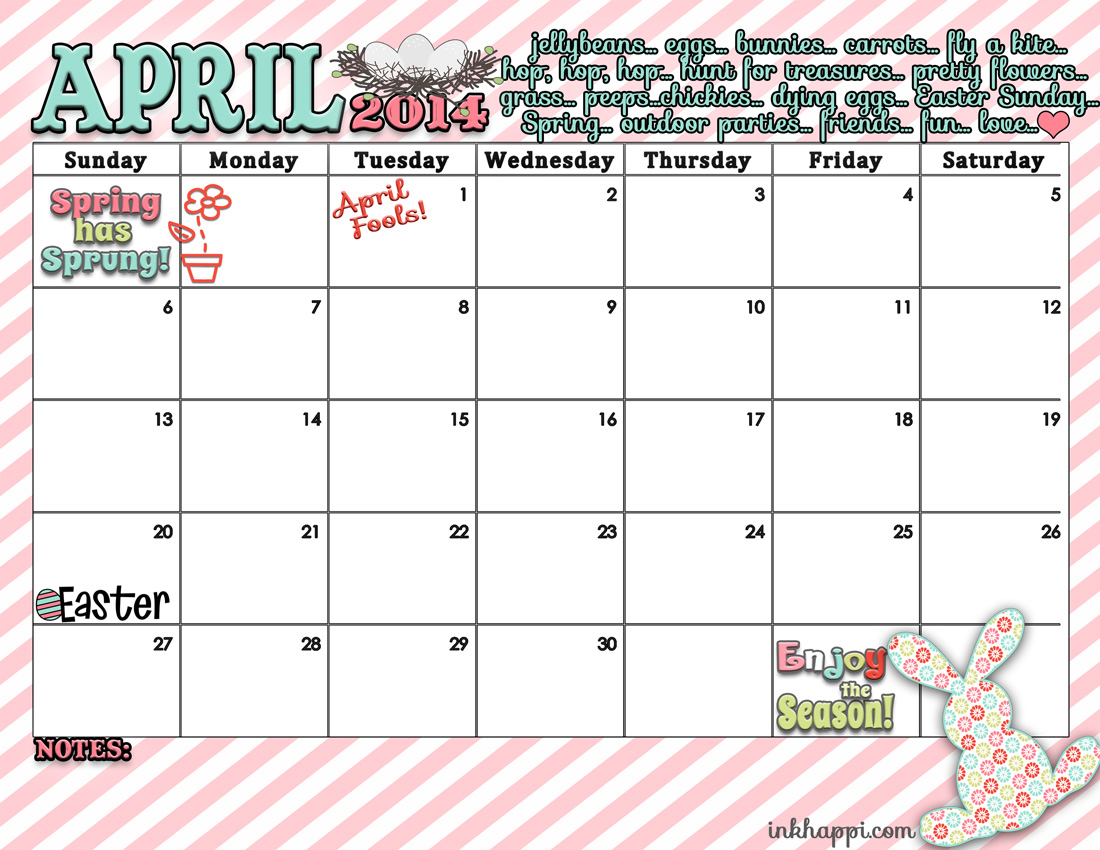 The calendar says it's Spring!
The weather says, "It's Spring! No wait... it's Winter...no, spring...winter..."
But that's ok. That's Spring, it's fickle. It's a wake up call. It means it's time to get ready, mentally and physically. We're good at the mental warm up. We begin in January with the seed catalogs.
How often, though, do we even imagine we need to stretch before heading outdoors? I've alluded to my back problems in my blogs before and I know I'm not alone.
For quite some time I thought my back problems began with a certain event a few years ago but upon honest examination I've come to realize I've had back problems for most of my adult life, stemming from my total rejection of expert advice to strengthen that core!
I thought, for sure, I was getting enough exercise from gardening itself and everyday life. But with age comes wisdom, no matter how useless that adage was to me when I was in my 20's, 30's, and even 40's.
So, I urge everyone to learn from my mistakes and warm up for Spring, even if Spring is slow to warm up for us. Strengthen your core and and eliminate the down time after those first work days in the garden.
Here are some excellent resources:
When I heard this audio interview with Esther Gokhale:
it made so much sense. I try to keep this in mind as I'm toiling away in the garden. We all know that one wrong move can put us out of commission for a day, even weeks so while the snow flakes are flying here in the midwest you can be revving up for sunny days spent in the garden. They will come, sooner than we think.